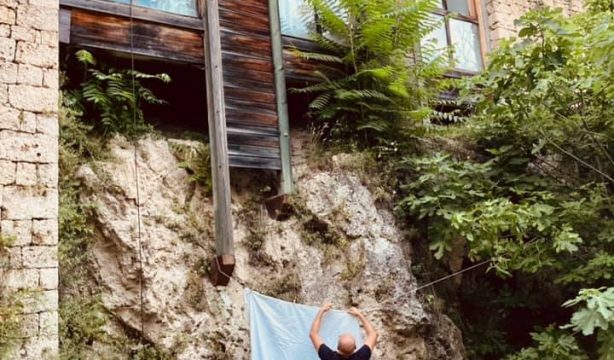 During the week of July 18, 2021, the Cairn welcomed (at last!) the American artist & biologist Brandon Ballengée for a first approach in the Dignois context: exploration of sites, meetings with entomologists of the region and night observation where we had the joy of apprehending a beautiful diversity of moths…
Thanks to the association Proserpine Paca for the organisation of the observation evening in the Saint-Benoît park!
Follow the Cairn's news to make sure you don't miss any of the upcoming projects in Digne!
See you soon…
To find out more about the artist's approach, click here :