BEINGS EXPOSED
16 SEPTEMBER > 23 OCTOBER 2021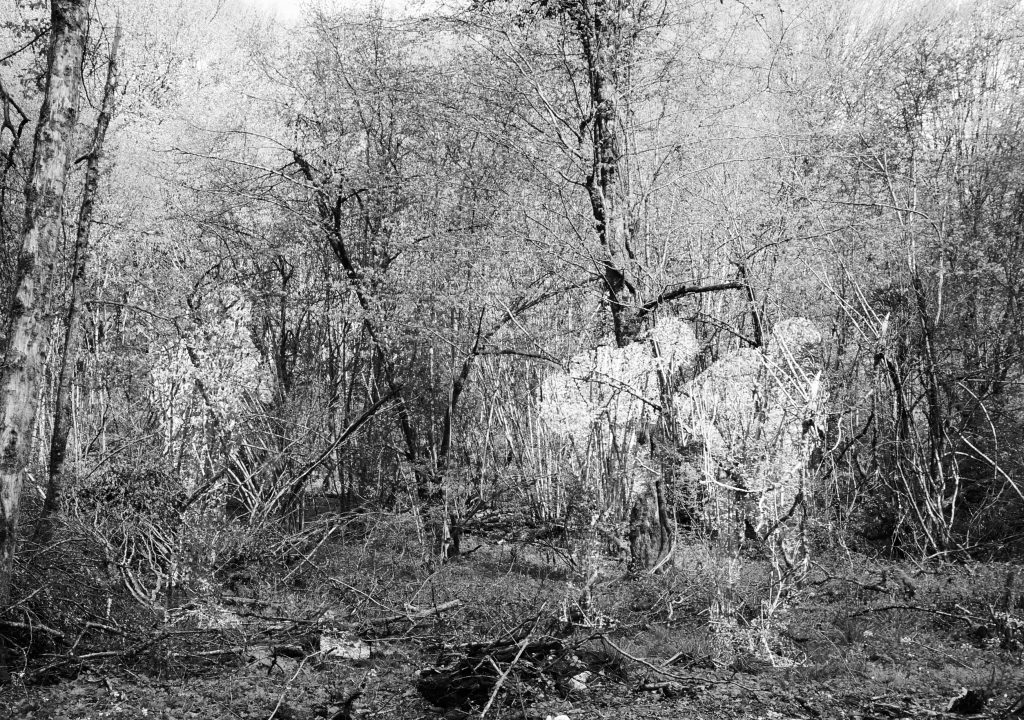 The exhibition "Beings exposed" presents a body of work by the artist Anaïs Tondeur and is part of a partnership between the Cairn and the idbl, the intercommunal art school of Digne-les-Bains.
L'exposition sera visible a la galerie du BILD – Bureau d'Implantation des lignes Digne –
Anaïs Tondeur is a French artist based in Paris. She creates narratives and speculative investigations through which she experiments with other relationships to the world, different modes of cohabitation with non-humans: plants, rocks, air, water. To this end, she develops a renewal of our modes of perception, and explores, beyond the separation of nature and culture, ways of disrupting the grand narrative of the Anthropocene. In collaboration with geologists, oceanographers, physicists, philosophers and anthropologists, her research protocols have led her on expeditions in the tracks of black carbon particles, in the Chernobyl exclusion zone, across the Atlantic Ocean or along the borders that separate the great tectonic plates. She has presented her work in international institutions such as the Centre Pompidou, Frac Provence-Alpes-Côte d'Azur (France), Spencer Museum of Modern Art (USA) or Nam June Paik Art Center (Seoul).